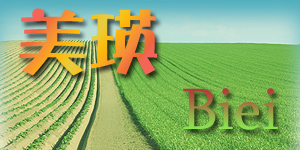 My recomendation of this area is Biei.
Daisetu
BieiAfter hard efforts to enlarge farming areas,There are many plantations spread out the hills. The mosic colored stripes which depended on plant farmed there wrapped over the hills are subject of tourism.
Soun gorge
The River Ishikari is a representative of Hokkaido. At Asahikawa,The river goes up to Mt.Daisetu. Along the stream a hundred meter height continuaus rock wall stands.
Tennin gorge
Another branch of The Ishikari river which goes up south east is Chubetu river.Tennin gorge is the stream of the river,and the terminus of the road for the gorge,there are four onsen hotels. Hagoromo waterfall which has over two hundred meter height is there.
Mt. Tomuraushi
Far from main peaks of Daisetu mountains,A quiet trail started at Tennin onsen reaches Mt.Tomuraushi.
Mt. Ashibetu
Ashibetudake is a peak of the Yubari mountains which located near Furano city.You can clime the mountain with day trip and can be see a deep valley runs down from the summit makes delightful spectacle.
Hidaka
Mt. Apoidake
A small mountain near the Erimomisakicape is Apoidake. Relatively easy trail must give you a comfortable intermission of the sightseeing of Hokkaido.
Erimomisaki cape
South tip of the area is Erimomisaki known with blowing strong wind and Zenigata azarashi (a kind of seal) habitat.